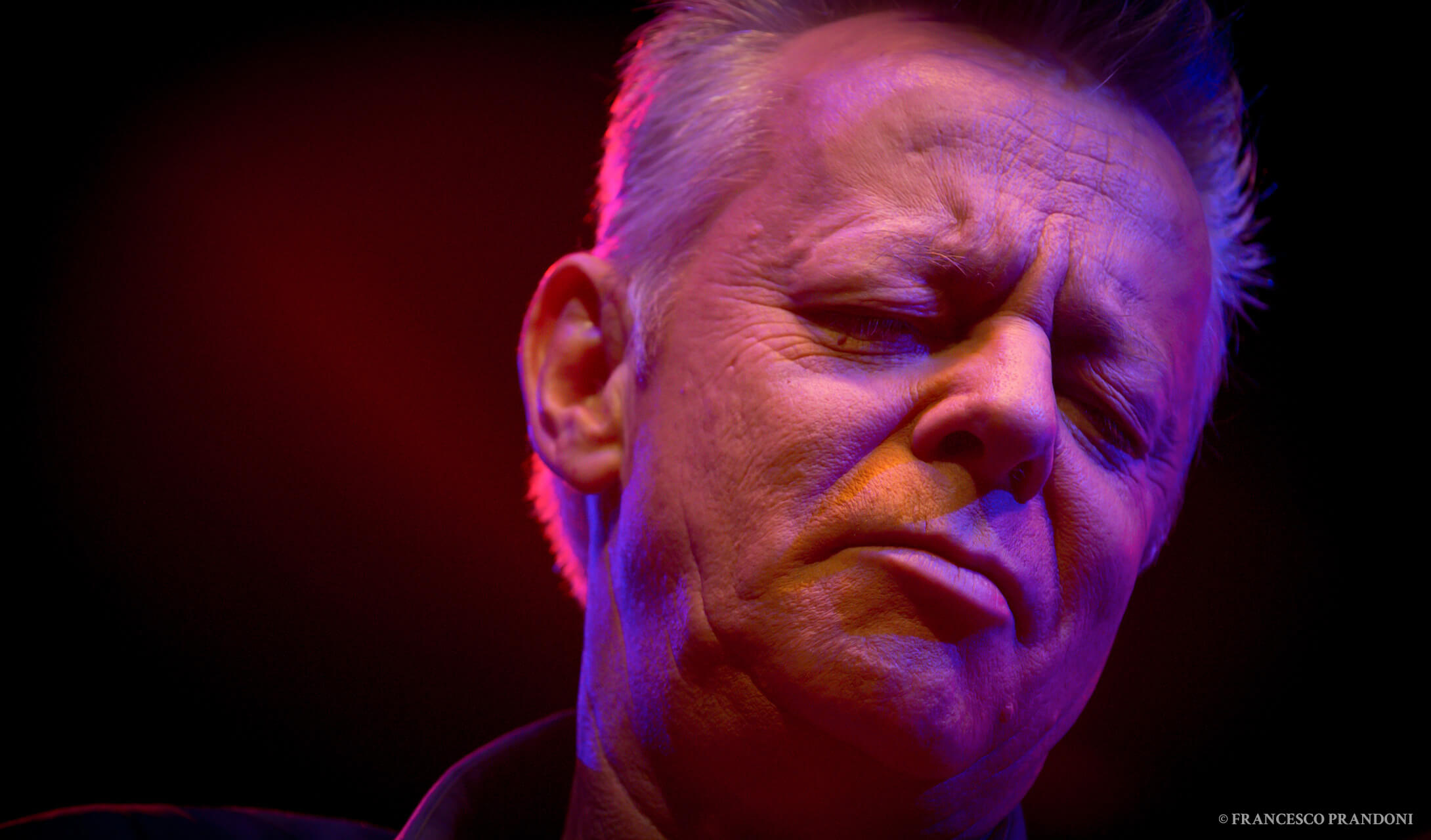 'Certified Guitar Player'
A surprising turn of events
Tommy's career is all about the magic he does with steel-stringed acoustic guitar. Therefore it came as a surprise to me when I was asked to come over to Helsinki to show my work to Tommy. I thought I'd take with me a Mojo Grande, thinking that if any of my instruments would speak to Tommy, it would be the Grande.
So – Emma and I went to see his absolutely fabulous concert at Kulttuuritalo, and the following day we had a meeting with Tommy. He commented the frets being extremely friendly feeling. He also said the guitar was the most acoustic electric guitar he had ever played. Tommy ended up buying the guitar on the spot. Didn't see that one coming…
Two-time Grammy nominee
Two-time Grammy nominee Tommy Emmanuel has a professional career that spans over four decades and continues to intersect with some of the finest musicians throughout the world. A household name in his native Australia, Tommy has garnered hundreds of thousands of loyal fans worldwide. Tommy's unique style – he calls it simply "finger style" – is akin to playing guitar the way a pianist plays piano, using all ten fingers.
Throughout his career Tommy has played with many notable artists including Chet Atkins, Eric Clapton, Sir George Martin, Air Supply, John Denver, Les Paul and Doc Watson. Steve Vai has sited Emmanuel as one of the musical artists that anybody with a love of guitar should see.
The title of CGP by Chet Atkins
In Nashville in 1999, Tommy was honored by his mentor, Chet Atkins with the title of "Certified Guitar Player" for his contribution to fingerstyle guitar, a rare distinction shared by only three other people in the world (Jerry Reed, Steve Wariner and John Knowles). More recent stream of US honors and awards include the "Best Acoustic Guitarist and Gold Medalist" (Guitar Player and Acoustic Guitar magazines, 2008) and "Most Presticious Guitar Legend" (Guitar Player magazine, 2009).