Unique sensitivity I enjoy the unique sensitivity of the Steambass – whatever nuances I play, all can be heard.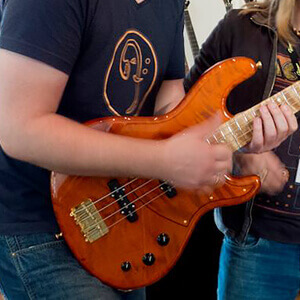 What a sound I am proud to be the owner of this Steam Deluxe – what a beautiful masterpiece! What a sound and workmanship!
Masterpiece After the first note it's clear that Juha Ruokangas can conjure up something really special. A masterpiece!